| | |
| --- | --- |
| - | Granite Management is Your Business Link to China |
Granite Management is uniquely positioned to provide two-way business pathways for North American and Chinese Companies...and access to these two huge markets !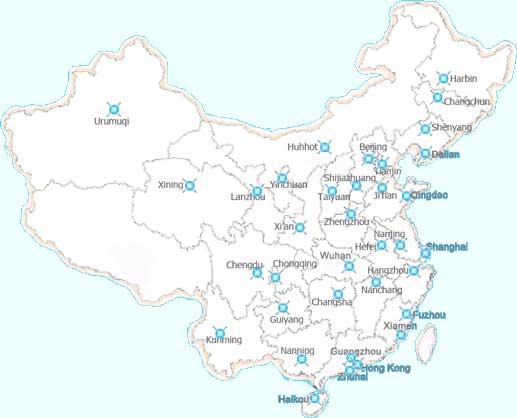 Through it's Strategic Alliance with one of China's leading full-service Consulting Firms, Granite Management has direct access to a service network spanning over 36 major cities in China. In fact, our Chinese associates have assisted over 160 Companies in gaining access to the Chinese market - and have been successful in helping over 350 Companies source products from Chinese suppliers !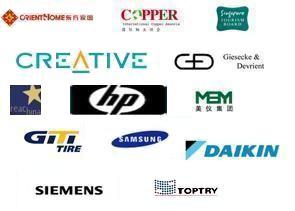 What can Granite Management do for North American Companies wanting to do business with, or in, China? We can provide:
* Chinese Market Research, Assessments and Entry Strategies
* Chinese Finished Goods Product Sourcing
* Chinese Agent and Distributor Sourcing
* Chinese Assembly and Contract Manufacturing Sourcing
* Foreign Direct Investment (FDI) Consulting
* Customized Consulting Engagements...just tell us what you need !
Through its own forces, and its strategic alliances with leading North American firms, Granite Management can provide rapid access to North American markets.
So, what can we do for Chinese Manufacturers and Marketers?
* "Inside Track" Direct Sales to major North American Retailers and Distributors
* Warehousing and Logistics Sourcing and Provision
* Big-Box Service Provider Sourcing
* NA Trade Shows, Promotions, Advertising (etc.) Consulting and Assistance
* Distribution Network Development
Granite Management is your true two-way business connection between North America and China.